Spring is here and it's time to get your drone out! At Tech at the Ready, we don't just repair drones, we'll teach you how to fly them as well! We can set up a schedule for training that works for you.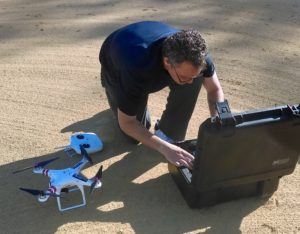 Give us a call or text (315) 246-8145 or visit on the second floor of the Experience Oswego building at 186 West First Street in Oswego NY.
Directions to Tech at the Ready are here!