There are several offices and workspaces available through Lighthouse Coworks, depending on your need. Business owners from out-of-town who meet with clients in Oswego will greatly benefit for this type of space, as it affords the opportunity to accommodate each situation.
Space for private needs; such as interviewing, landlord/tenant meetings or counseling, can also be accommodated.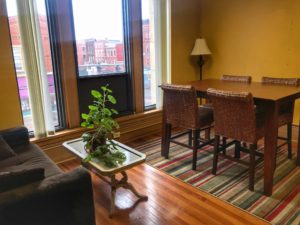 A comment that we often hear from those coming into the Experience Oswego Building is
"What a beautiful place! I had no idea all of this was here. I love it!"
If you would like the know more about the offices and workspaces available, call or text 315-607-7067 or stop into the Experience Oswego building at 186 West First Street in Oswego NY.
Directions to Lighthouse Coworks are here!
To discover more about coworking here
Find out more about how is coworking is growing here 
Check out coworking for spring here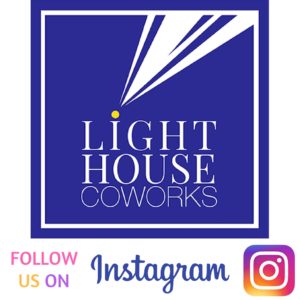 Use the form below for your questions or comments.