Here at Tech at the Ready, we fix phones!
Scratched or broken screen?
Water damage?
Charging issues?
Bring in your Apple, Blackberry, HTC, LG, Nokia, Samsung, Sony, ZTE or whichever brand you have and we'll check it out for free!
Give us a call or text at 315-246-8145 or stop in to the second floor of the Experience Oswego building at 186 West First Street in Oswego NY.
Directions to Tech at the Ready here!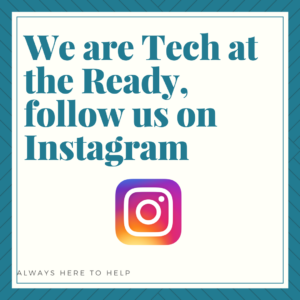 Any questions? Please fill out the form below.